Do you have children?, Do you struggle to find events they can do?
and when we mean events we mean proper events, ones that involve proper obstacles, obstacles that adults do and a proper distance not a 200m run
Well here's a list of events that allow children to run proper obstacle course races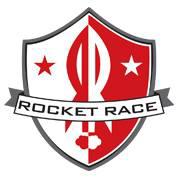 Henstridge, somerset/Dorset boarder
14 years up for the adult event 7/14 for the family wave
Prices from £20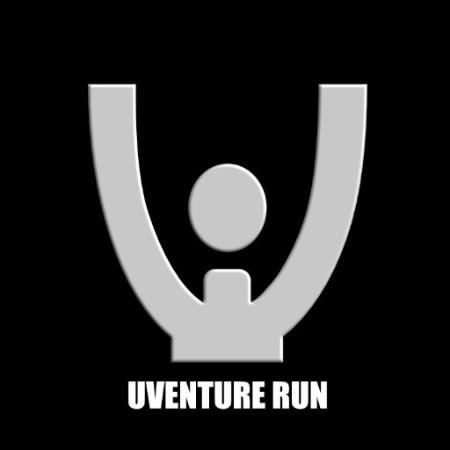 Kettering, Northants
ages 6+ 3.5k course which is part of the adults 6k over 14's can run the full adult course
Prices from £25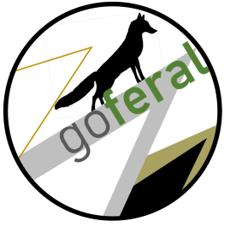 Nr Huntingdon, Cambridgeshire
5yrs+
£15 5-12 £25 13+
Southborough Kent
ages 6 years +
8k competitive kids wave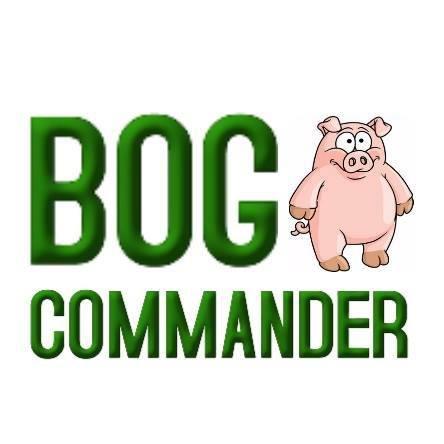 Peak District
12 yrs + when running with a parent or guardian in the family wave. Full 6km course.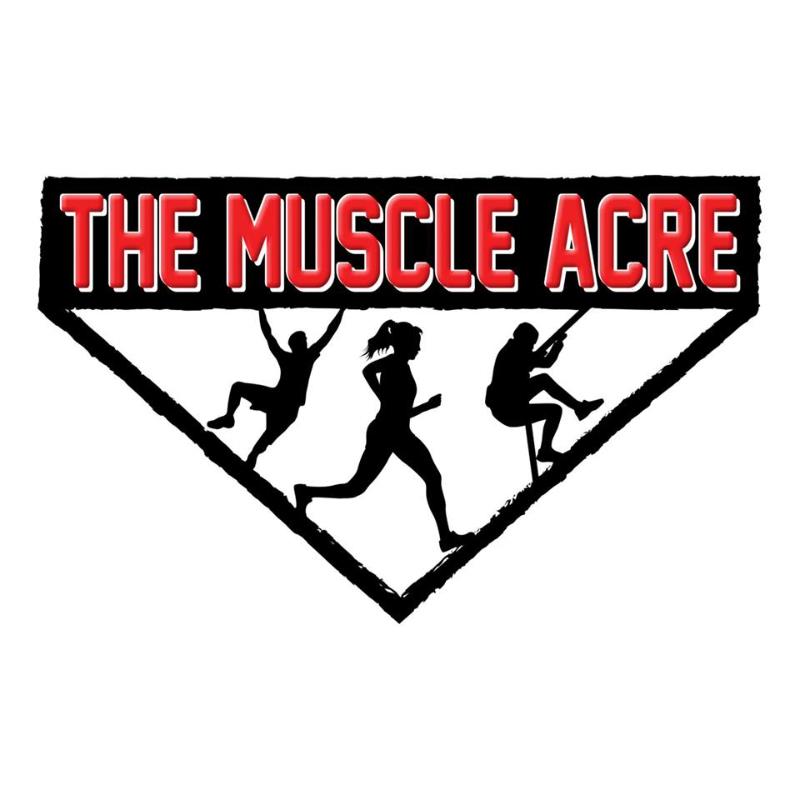 Guildford.
Ages13-15 can do the 6 k adult course.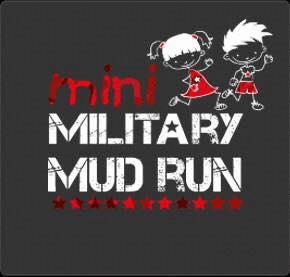 Rugby Nr Coventry
Distances of 3k. 5k. 7k. And 9k.
£20 for children £5 for adult
Hertford.
Ages 9+ for the family wave on the 5 and 10k courses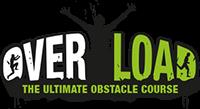 Derby
8-16 year olds
8-13 £15 (when signed up with an adult) 14-16 £20 can run on their own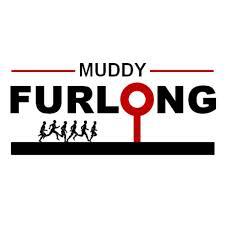 Catesby, Northamptonshire
5+
Prices from £12.50