Global event brands, Tough Mudder and Spartan, have appointed Keep Communications as their PR and Communications Agency for the UK. The agreement will see Keep Communications extend their partnership with the adventure brands, handling all PR and comms for the UK market, including 14 nationwide events this year which welcome thousands of participants.
Keep Communications has been working to drive awareness of the events amongst new and existing audiences to increase ticket sales and credibility, whilst handling the trade and commercial partnership announcements for the global brands.
Since launching in 2019, Keep Communications has been providing PR and comms across the sport, fitness and wellbeing space. The agency has a no-nonsense approach to delivering strong communication strategies
which carry the right message to the right people.
Director of Keep Communications, Matt Williams, says: "Tough Mudder and Spartan emulate exactly what we're about at Keep Comms - pushing boundaries, building communities and seeing what's possible. We have loved
building the brand with Matt Brooke and the team for a number of years and are delighted to keep working with them during the 2022 season."
For more info, visit: www.keepcomms.com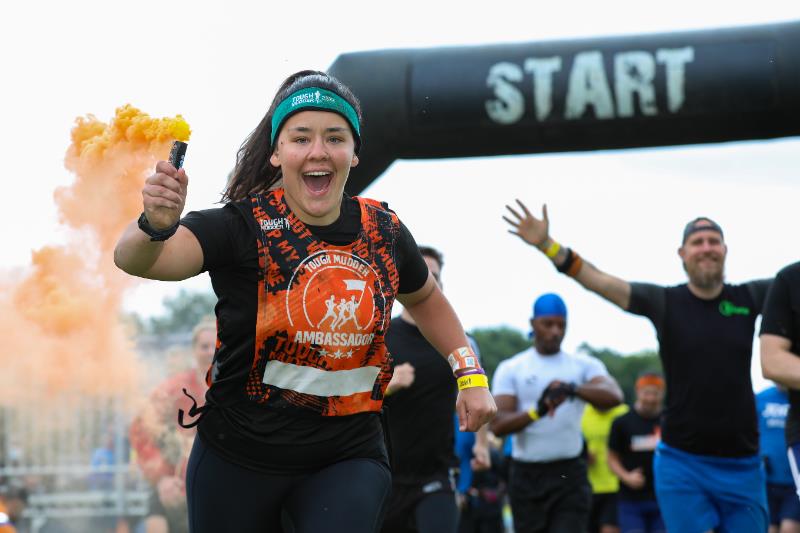 ABOUT TOUGH MUDDER
Founded in 2010, Tough Mudder is a leading global sports and active lifestyle brand that creates the world's most extraordinary adventures and champions the power of teamwork. With more than 6 million participants, the company hosts more than 130 challenges (Lidl Mudder, Tough Mudder 5K, Tough Mudder 10K, and Tough Mudder 15K) and endurance (Tough Mudder Infinity, Europe's Toughest Mudder and World's Toughest Mudder) events annually in 10 countries. 
The company's content studio fuels a global movement of people who work together to uncover their hidden potential, providing millions of engaged online brand enthusiasts with wellness, nutrition and inspirational content delivered daily across social and digital platforms. More than 500,000 new participants are welcomed to the global Tough Mudder community every year. The company is part of the Spartan global family of extreme endurance properties.
ABOUT SPARTAN
With more than 250 events across more than 40 countries on six continents, Spartan is the world's largest obstacle course race (OCR) and endurance brand. Providing transformation through sport, Spartan attracts more
than one million annual participants across all fitness levels, from beginners to elite.
For more information visit: www.spartan.com

Support UKOCR by becoming a Patreon of our Shows and help shape the future https://www.patreon.com/UKOCR