March saw the arrival of Tough Mudder 5K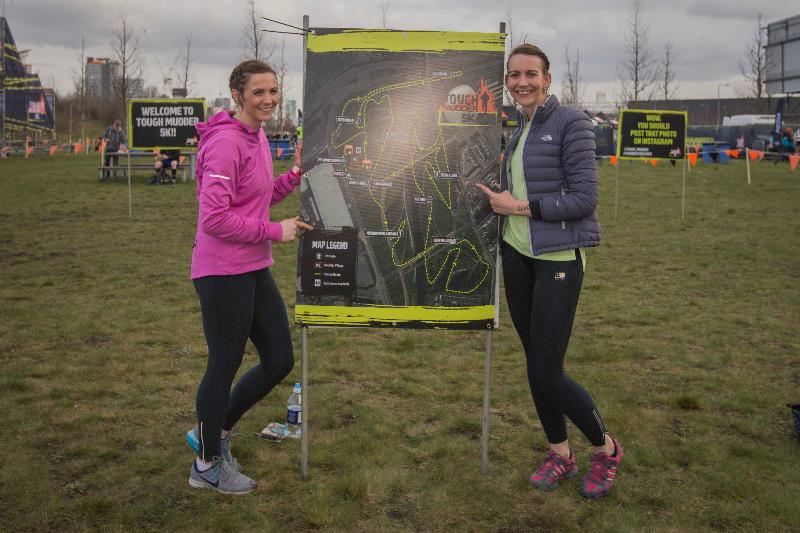 A brand-new course spanning 5 kilometres and featuring 11 of Tough Mudder's top-rated obstacles, some of which have been especially designed for the new event series and are unique to Tough Mudder 5K.
With the first event held at the Queen Elizabeth Olympic Park in Stratford, the 5k series is injecting more fun into weekend running and is set to shake-up the current trend for weekend park runs through the team-oriented, non-competitive event format.
In addition – for the first time ever, we let Mudders and their mates tackle our brand-new obstacles after hours. On Friday night from 6-8pm friends could take on our awesome obstacles and then slip straight into the weekend with an array of street-food, craft beers and music.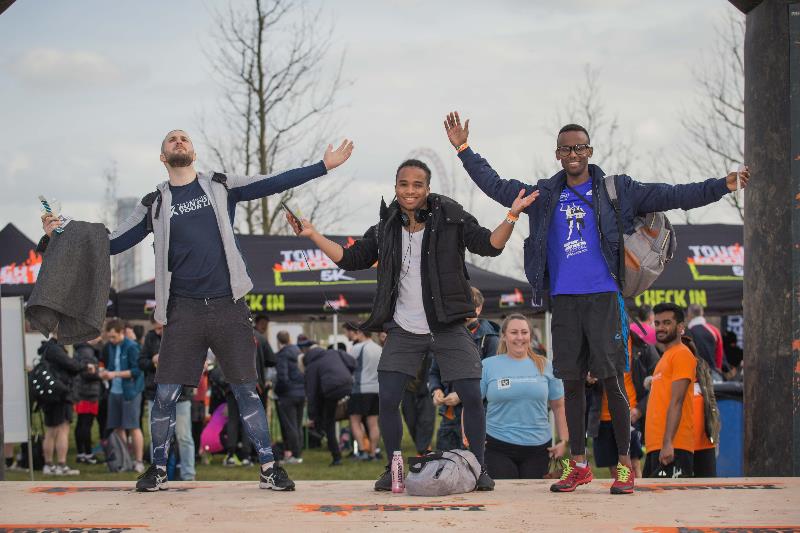 Heres what members of our facebook group thought of it
Nic Jan I thaught it was very well organised, was a bit different as dry OCR with no real mud or water. Few good well constructed obstacles and no real ques or hold ups. Lots of friendly voulenteers and generally a good introduction to tough mudder and to OCR.
Nice T shirt to add to the collection.

James Burton Dan Heath and I did the TM5K with my wife, sister and a couple of their friends on Friday night. Really enjoyed it and felt pretty tired from the lifting over obstacles etc. It was my sisters first OCR and her sense of achievement was a pleasure to see. Tough Mudder set up the obstacles at the right level... baby Everest was perfect for the 5K a full Everest would have been too difficult for first timers.

Matt Smevs Evans , wasn't really expecting all that much, but really enjoyed it. Ran it with Team Elements and we had a great laugh.

Jo Willemse Wasn't sure how it was going to be but was looking forward to taking it on as part of The Elements Team. Glad we did the night one as made it more interesting, some good team work obstacles, pyramid scheme and Everest and 10ft walls. The run up the road to climb over a few hay bales was a bit pants to be honest! Bit pointless and not even lit up. The see saw obstacle that was promised also wasn't there. A good laugh with a great bunch of people and going to do it again in October.

Mark James Heffernan great fun good way to get some other mates involved had some first timers who would have never taken on a bigger race who loved it and seeing them get that sense of achievement was worth it.

Head band, t shirt, a cider and a brewdog plus a 5k With 10 well built obstacles for £25 was a bargain!

Check out our calendar for upcoming Tough mudder city 5k's